We have received your message and will be in touch as soon as possible.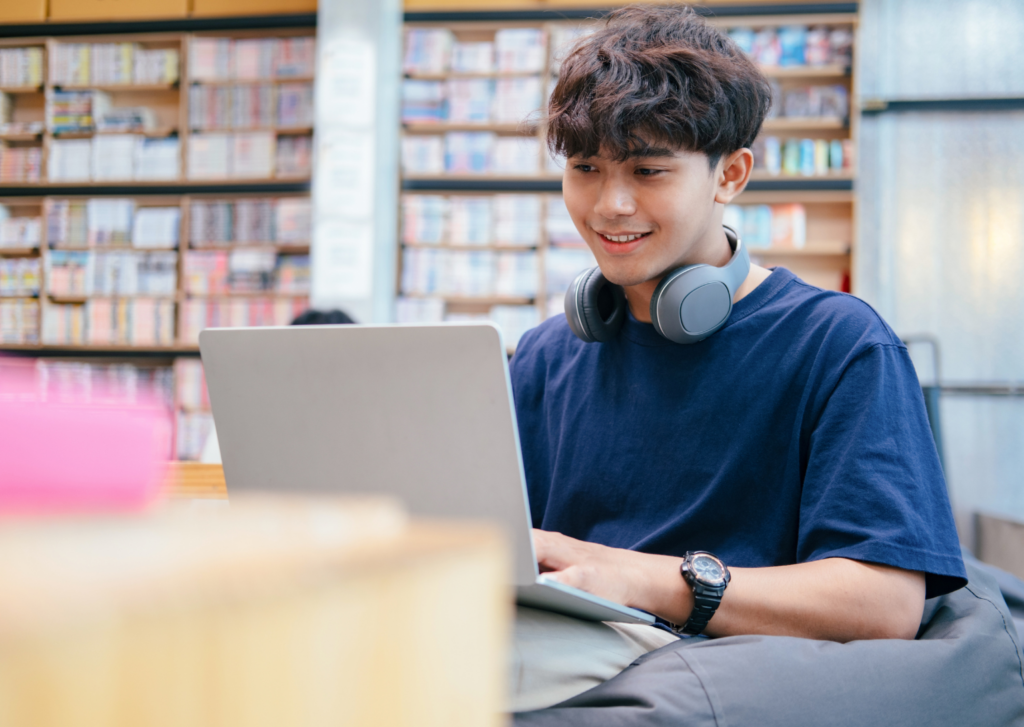 I recommend everyone to choose UniPrepare as they prepare you for university applications as well as choose a suitable university.
Dilafruz
UniPrepare provides an opportunity to get in touch with the best global university professors.
Teneesha
UniPrepare helped me understand the road to university applications and made the steps as clear as they can be. They can really help you with specific subjects and applying to universities in the UK or US, which I found to be really helpful.
Samir
UniPrepare has been of great influence to me, educationally and otherwise, as I find it easier to prepare my university applications since there's always someone to ask your questions when confused.
Adaugo
It sounds counter-intuitive, but the most beneficial thing about the program was that I realized that the subject I studied (law) isn't for me, and this helped eliminate it from my options, making my decision much easier.
Maria L
UniPrepare is a great platform to build your confidence before starting the university application process! It offers many resources to educate yourself on how to make better choices throughout it - I'd recommend it to anyone interested in applying to university.
Inga
I'm so happy that I came across UniPrepare. The workshops conducted by them are super useful and it made me feel confident about myself. Also, I'm enrolled in the Nurture plan currently and the content over there is immensely beneficial.
Anushka
It was great using this platform to start my college application journey and search for my major, and it feels really good to have the resources to support you and guide you throughout the journey.
Erick