Getting a good score on your SAT's is crucial if you want to go to college in the US, but where do you start? How do you prepare for your SAT's? How can you ensure you pass your SAT's with flying colors? In this blog, we outline some crucial tips on how to prepare for SAT's in the 9th grade and up. Read on to learn how you can study effectively for this exam and stay one step ahead.
Know what to expect on your SAT test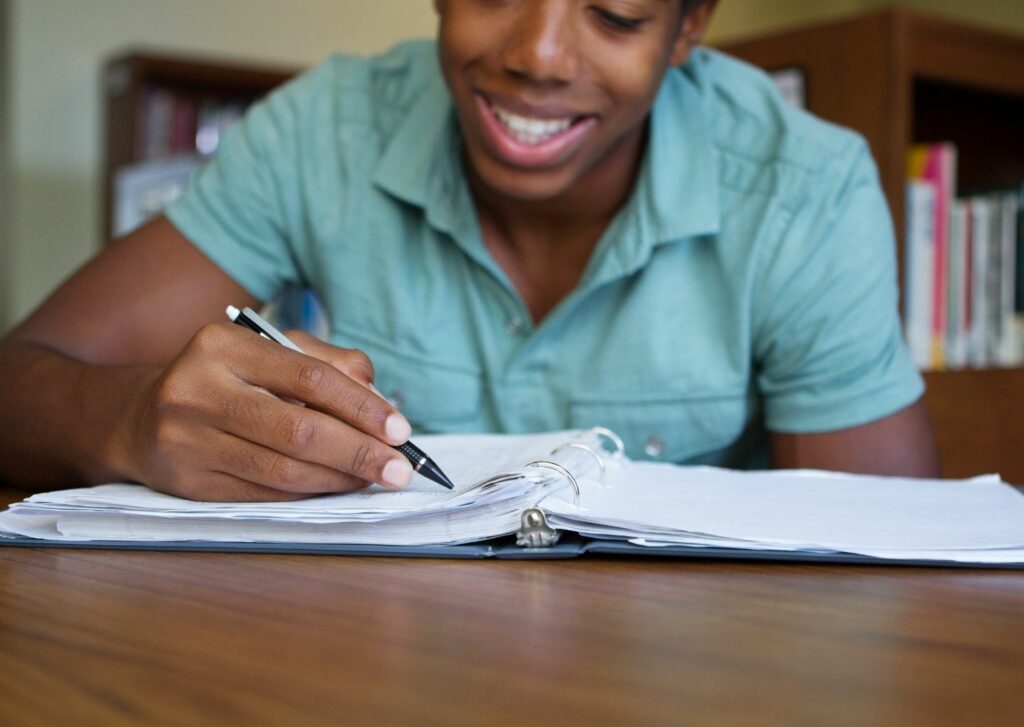 The SAT has 3 mandatory sections that you must complete and one optional section. These are:
1. A mathematics test (Duration: 1 hour 20 minutes)
2. A reading test (Duration: 1 hour 5 minutes)
3. A writing and language test (Duration: 35 minutes)
Altogether, these mandatory sections of the SAT total to 3 hours.
For the optional part of the examination, you can write an essay. Certain US colleges require that you complete this section of the SAT, so be sure to check your college application requirements early on. If you're not yet decided on your chosen college then we recommend that you complete the essay anyway to ensure you've ticked this box – just in case.
You will have 50 minutes to complete the essay and it will consist of:
Reading a passage of text
Writing an analysis about what you've read
The goal of this part of the essay is to demonstrate:
Effective writing skills
The ability to critically analyse
Comprehension and understanding
The SAT is designed to ensure you have the skills and knowledge required for college learning, and not how well you can simply recall facts and information. You will score much better on the SAT's if you provide a personal and informed response than if you were to simply repeat information on a topic.
In the mandatory sections of the SAT's, you will be required to evaluate and analyze questions and then find solutions to the problems presented – these will be the basis for your answers.
There are seven different SAT dates each year, these are usually October, November, December, January, March, May and June.
Once you have receive your results you can retake your SAT test at a future date if you feel the need to. Sometimes it's a good option to do this if you want to improve your score.
SAT score calculator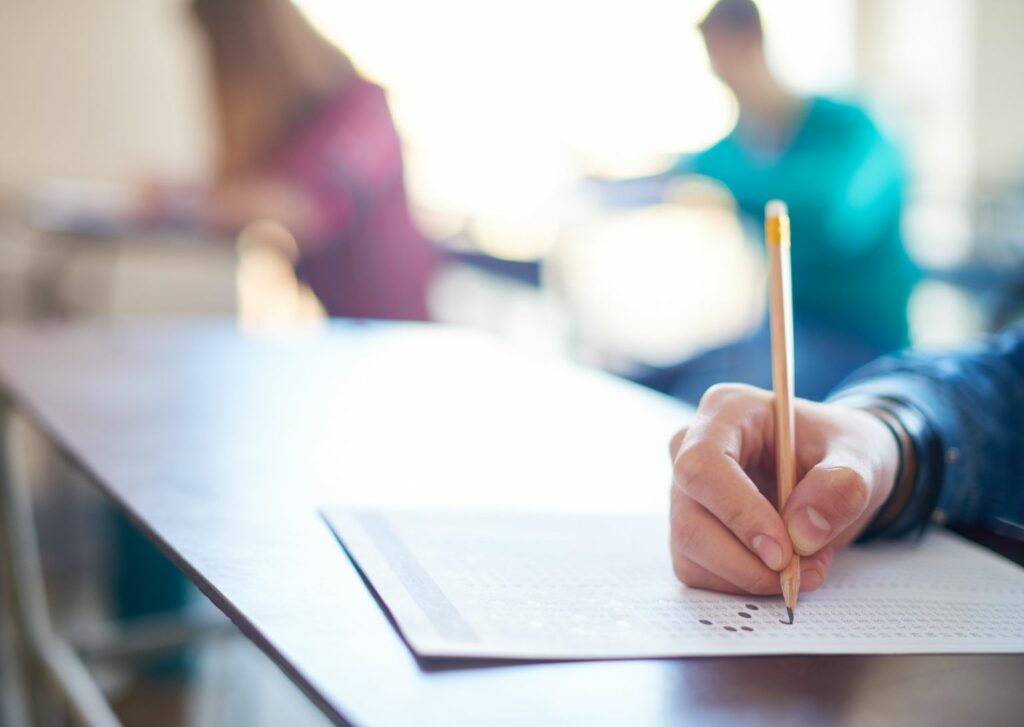 Most US colleges use your overall SAT score to evaluate your suitability for their institute and the programme you have chosen to study. The score can range between 400-1,600 points.
You'll also receive a breakdown of the scores you receive on each section and sub-section of the test, as well as comparison scores to other students in your state and to all students who took the same SAT exam.
You can assess all your scores online at CollegeBoard.org via your online college board account.
It's important to make sure you know the minimum score required by your chosen colleges in order to accept you onto to their course.
Once you have this figure, you can take steps to achieve this target. It's a great starting point to know exactly what you're aiming for.
SAT math practice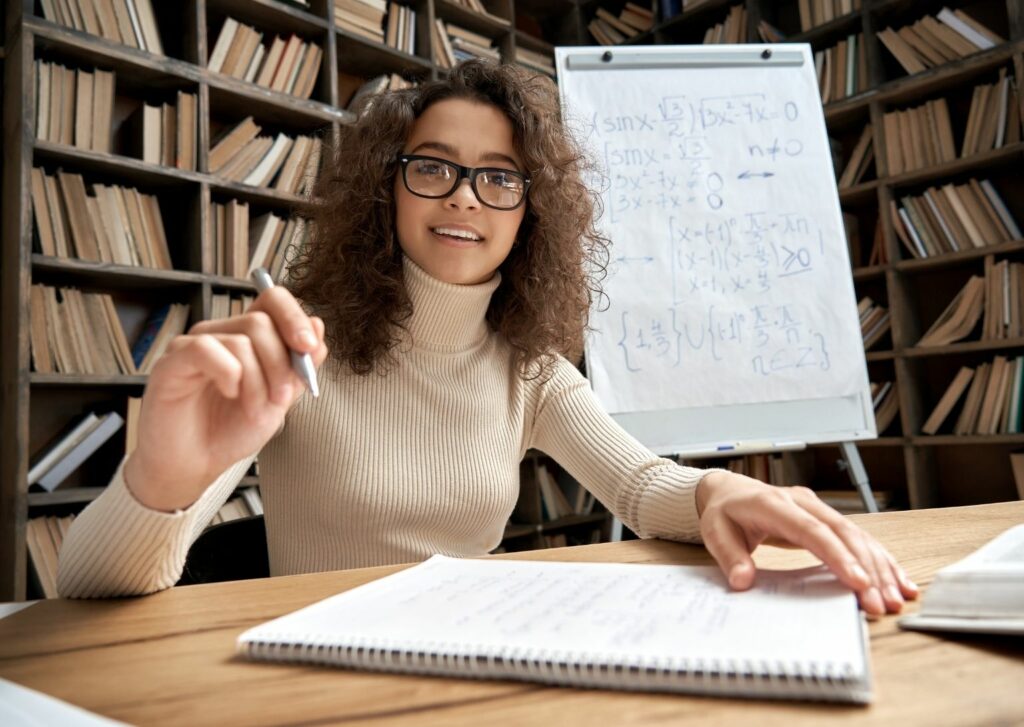 During one of the two compulsory math sections on the SAT, you will not be able to use a calculator. You can prepare for this section of the test by practising mental math leading up to the test date.
You will have a better chance of succeeding on this section of the test and save time if you're able to quickly calculate in your head.
SAT grammar practice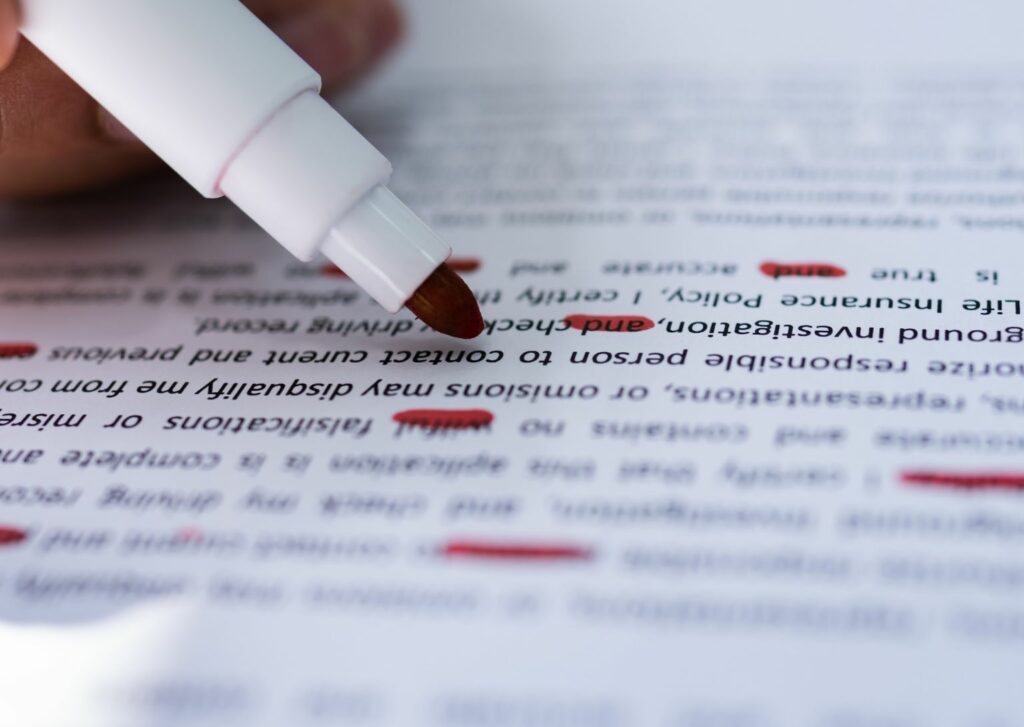 Almost half of the verbal section in the SAT test is made-up of grammar questions.
Many of these questions are associated with general essay questions, while others rely on you showcasing your basic understanding of grammar and English language conventions.
We recommend that you brush up on basic English grammar skills leading up to the test so that you have a better chance of succeeding in this section.
SAT reading practice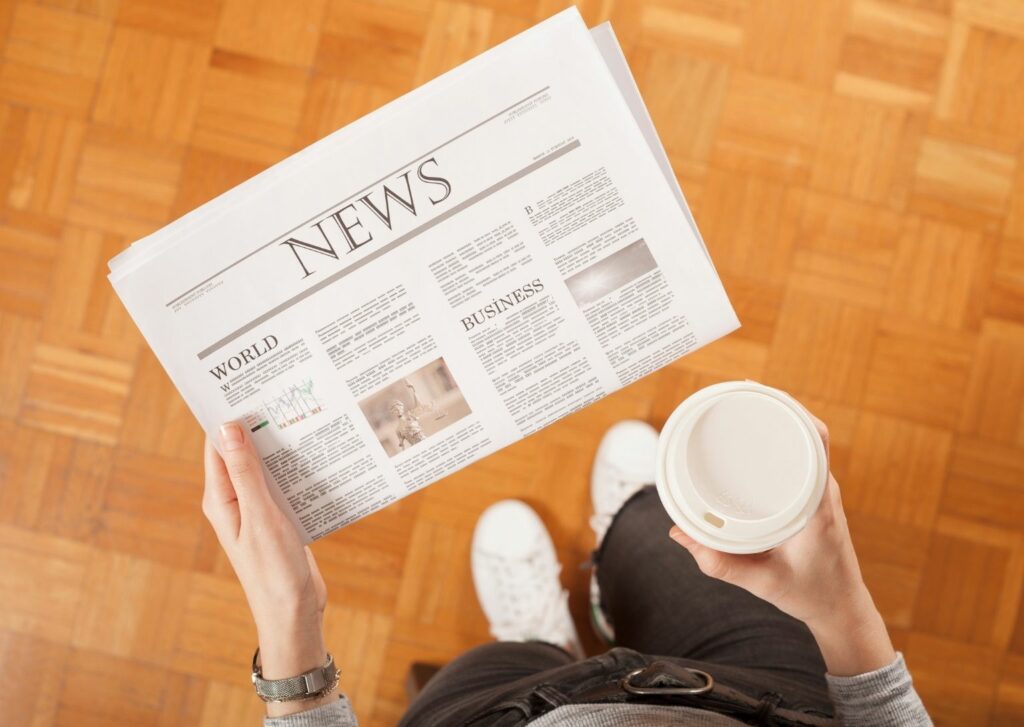 The SAT test features a lot of reading, including five dense passages one after the other. We highly recommend improving your reading skills by reading as frequently as possible. Studies show that students who read for a minimum of twenty minutes a day do far better on tests like the SAT – so get reading!
As four out of five passages on the SAT will be non-fiction, we recommend grabbing a newspaper, online article or magazine to prepare for this part.
Whatever you do, be sure to prepare early and don't leave the preparation to the last minute!